In this press release, GM outlines how its EV infrastructure plans.
Powering up: Leading the charge for EV infrastructure| General Motors
Electric vehicles get a lot of attention, and understandably so. They're exciting, innovative and sleek. Who hasn't seen a new EV, whether in an advertisement or on the road, and paused to take a closer look?
What we don't hear about as often are the crucial pieces of infrastructure that make EVs possible: charging stations. Without a robust network of charging hubs to plug into, using an electric vehicle for anything but short, local trips can be challenging.
GM is committed to delivering a simplified, efficient and accessible charging experience for all EV drivers. Expanding charging access is an important step in our Zero, Zero, Zero vision. To make this happen, we're collaborating with dealers and charging station operators, working to streamline the charging experience and helping to close charging equity gaps in our communities.
Charging that meets you where you are
Today, nearly 90 percent of the U.S. population lives within 10 miles of a GM dealership. We're tapping into this extensive reach to accelerate the deployment of charging in underserved, rural and urban communities. Together with our participating dealers, we're helping supply up to 40,000 Level 2 chargers at popular destinations and workplaces in the areas our dealers serve.
To help accelerate the widespread adoption of EVs, increase access to charging and help enable long-distance electric travel of people and vehicles across the U.S., we are
collaborating
with Pilot Company (Pilot and Flying J) on a national DC fast charging network that will be installed, operated and maintained by
EVgo
through their eXtend offering. This project demonstrates how public and private entities can come together to build out the nation's charging infrastructure, particularly along American highways, connecting urban and rural communities, the East and West Coasts and different metropolitan areas.
GM is also working alongside EVgo to install an additional 3,250 fast-charging stations in U.S. cities and suburbs by the end of 2025.
A Seamless Charging Experience
Tying it all together is Ultium Charge 360, GM's holistic charging approach that integrates charging networks, GM vehicle mobile apps, and other products and services to simplify the overall charging experience. Ultium Charge 360 enables drivers to tap into a network of 11 charging station operators and more than 100,000 charge points across the U.S. and Canada with a single app.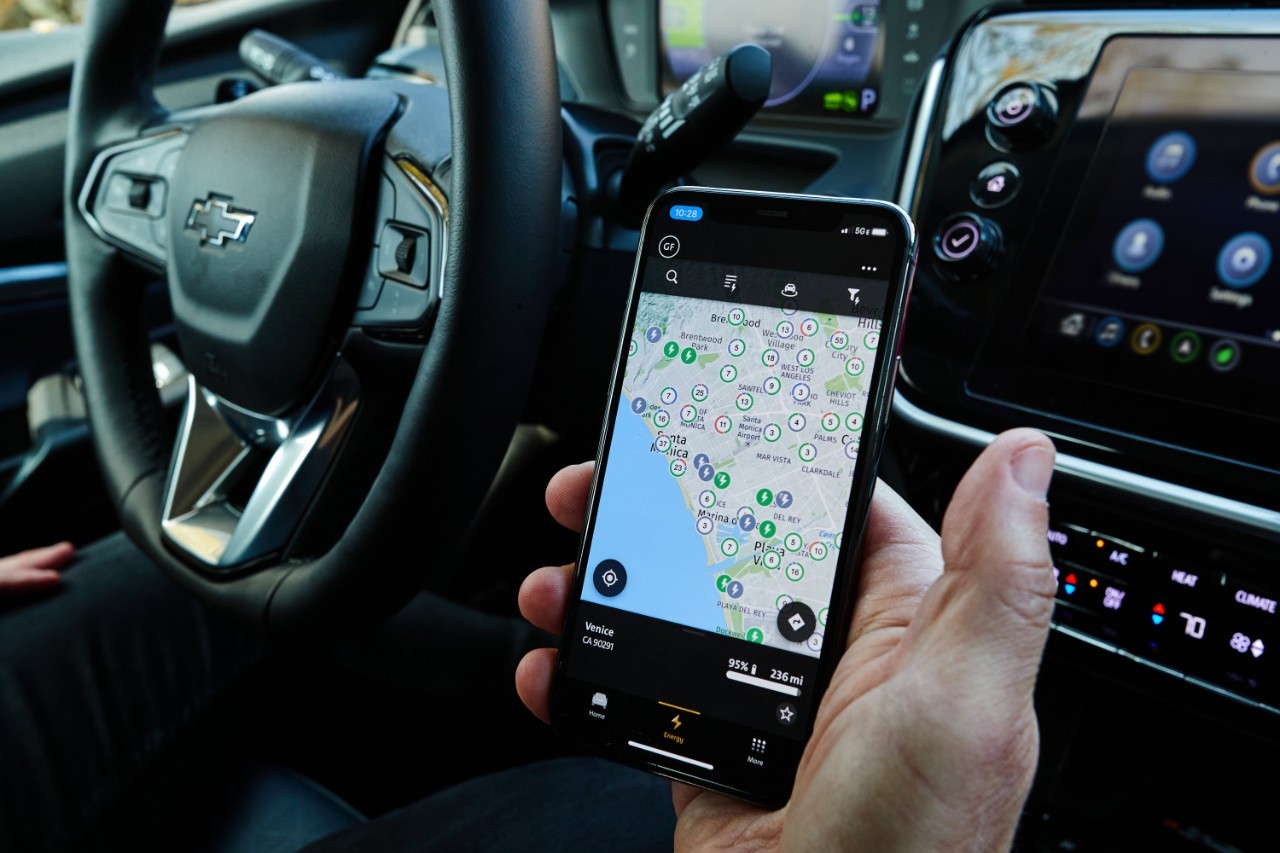 Accessibility for all
We're focused on making EVs and charging accessible to all. In June 2021, we announced our
Equitable Climate Action
initiative to help ensure that our transition to an all-electric future is inclusive of our workforce, customers and communities. As part of this initiative, we're supporting grassroots and community organizations working to close equity gaps in the transition to EVs and other sustainable technology through a $50M Climate Equity Fund.
Forth Mobility Fund
received a grant of $500,000 from the fund to aid in the equitable distribution of federal charging investments under the Bipartisan Infrastructure Bill. With this grant, Forth will provide hands-on assistance to help low-income, rural and tribal communities secure federal charging funds, helping not only develop and submit proposals but also put the funds to good use quickly.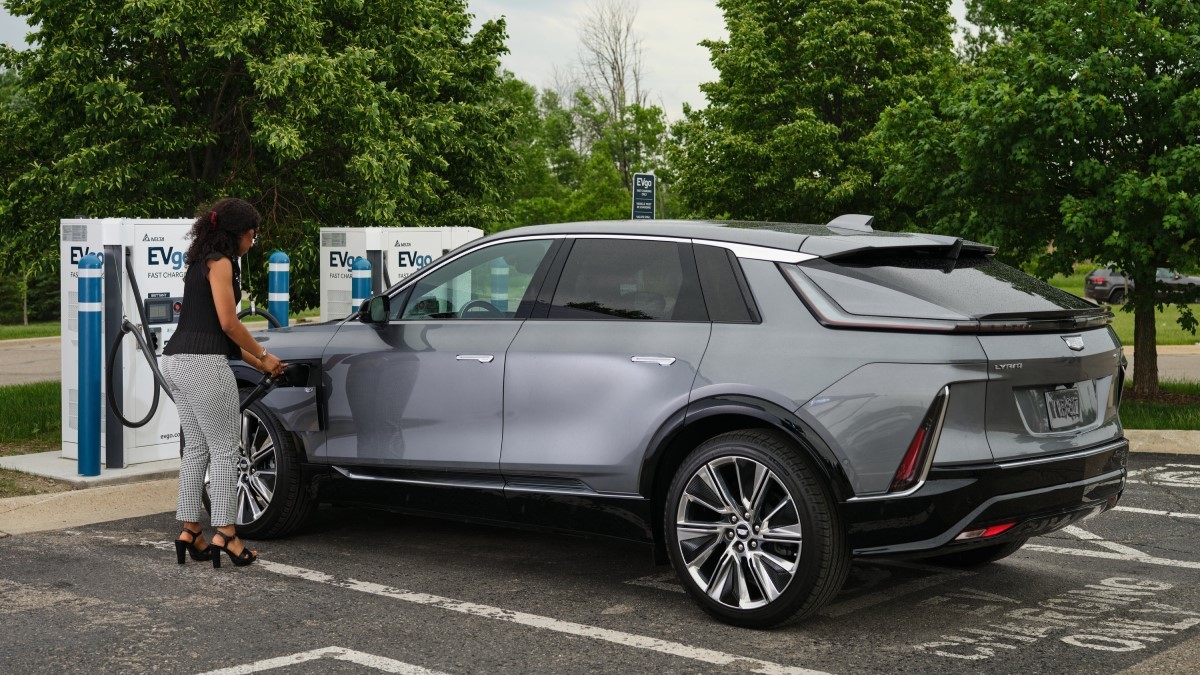 We believe the democratization of charging is vital to accelerating the mass adoption of EVs. Our goal is to simplify the charging experience for EV owners at home and in public and to help ensure that critical charging infrastructure is available to all.