According to
our data
, over 50% of 2024+ Chevrolet Silverado EV order holders are also considering the F-150 Lightning.
A high number was expected since Ford opened reservations for the electric F-150 well ahead of Chevrolet, but we did not expect it to be that high. How this compares to actual sales will be interesting as the order conversion process ramps up for both pickups.
Chevrolet is among the top American brands for customer loyalty along with Ford and that is expected to play into the final numbers.
How likely are you to buy the Silverado EV?
Add your info here to be included in the tracker and our data reports: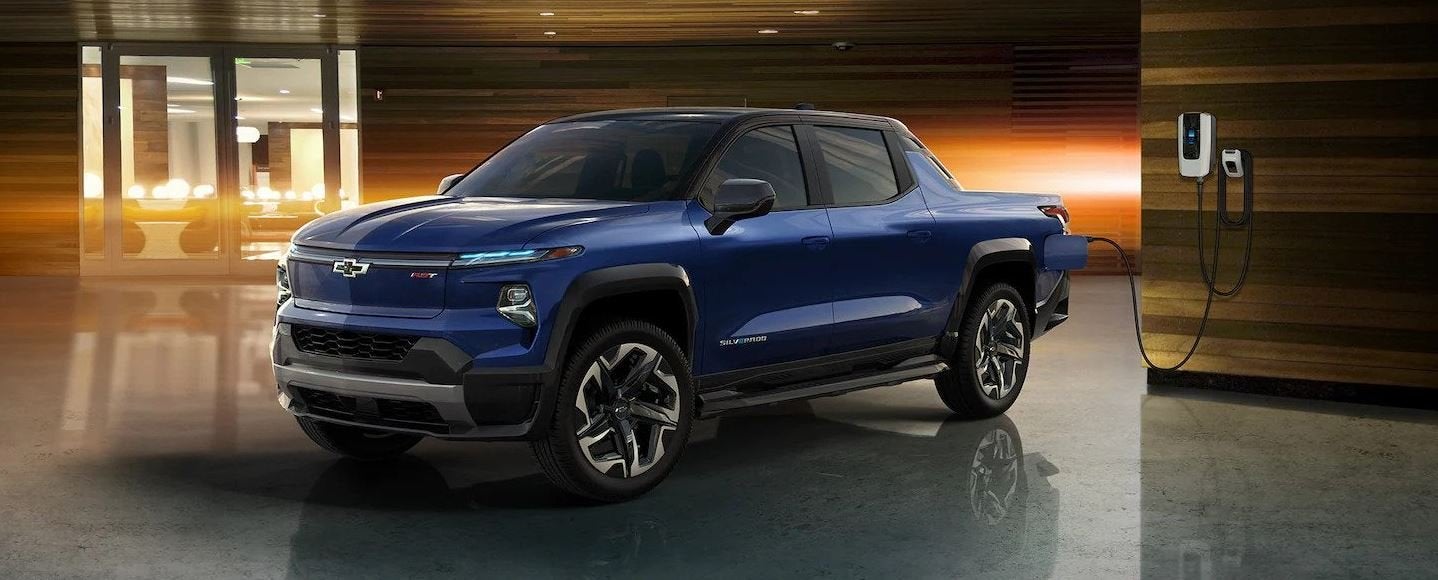 This collaborative reservation tracker is useful for the 2024+ Chevrolet Silverado EV pickup community to see order dates, reservation locations, and the popularity of various trims. Please add your order details to the list: Step 1: Complete Short Form Here Step 2: Confirm entry in this...
www.silveradoevforum.com