With Ford updating the pricing for the F-150 Lightning a couple of days ago and Rivian doing the same thing for the R1T in March, do you think GM and Chevy will do the same with the Silverado EV?
At this point I'm bracing myself for the news to come at some point and hoping to be proven wrong.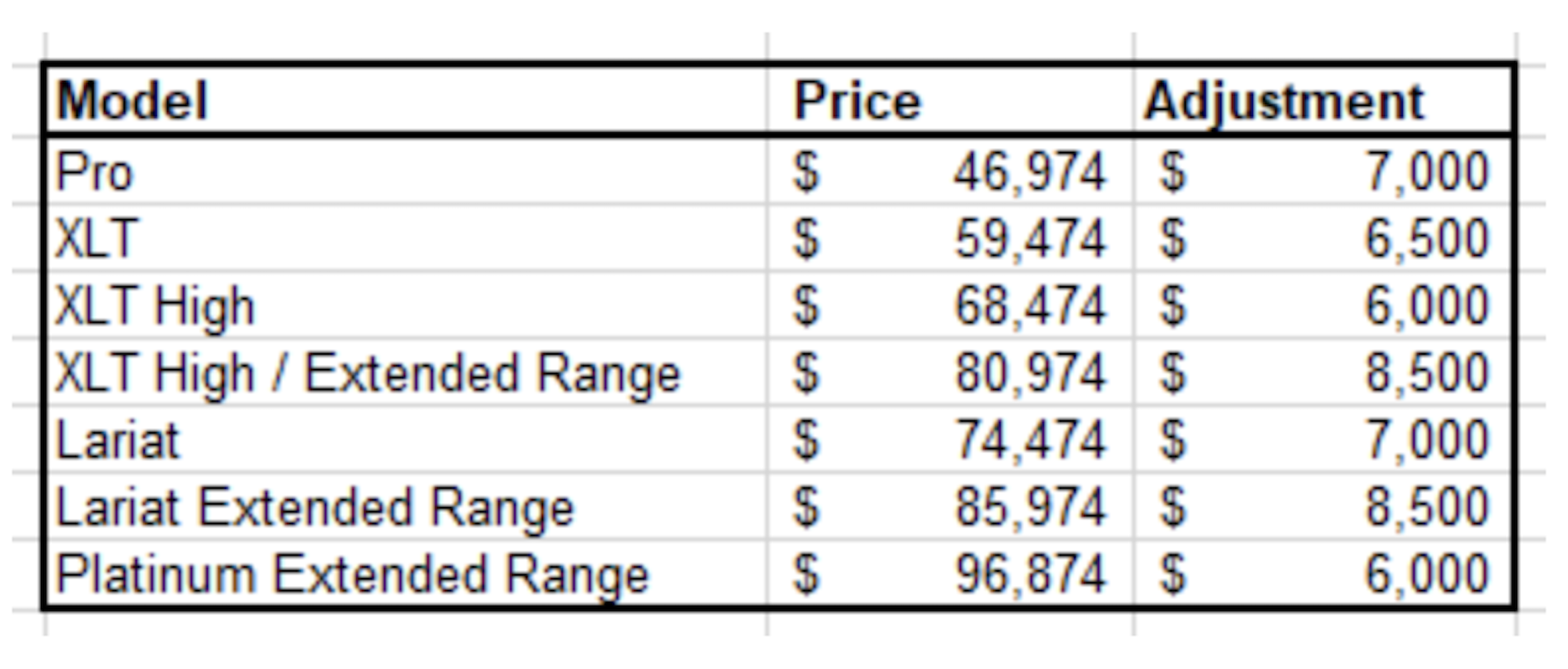 Ford has increased its pricing for the F-150 Lightning across the lineup. Depending on which one you want to buy expected the price to go up by $6,000-$8,500.
www.silveradoevforum.com
Rivian blamed supply chain issues for what's essentially a pricing repositioning of its vehicles—with a price hike of roughly 20% for the R1S.

www.greencarreports.com