According to reports, GM CEO Mary Barra announced that a large part of GM's executive compensation will be tied to its EV sales and launch targets.
It'll be a good incentive for them to get as many EVs out as possible.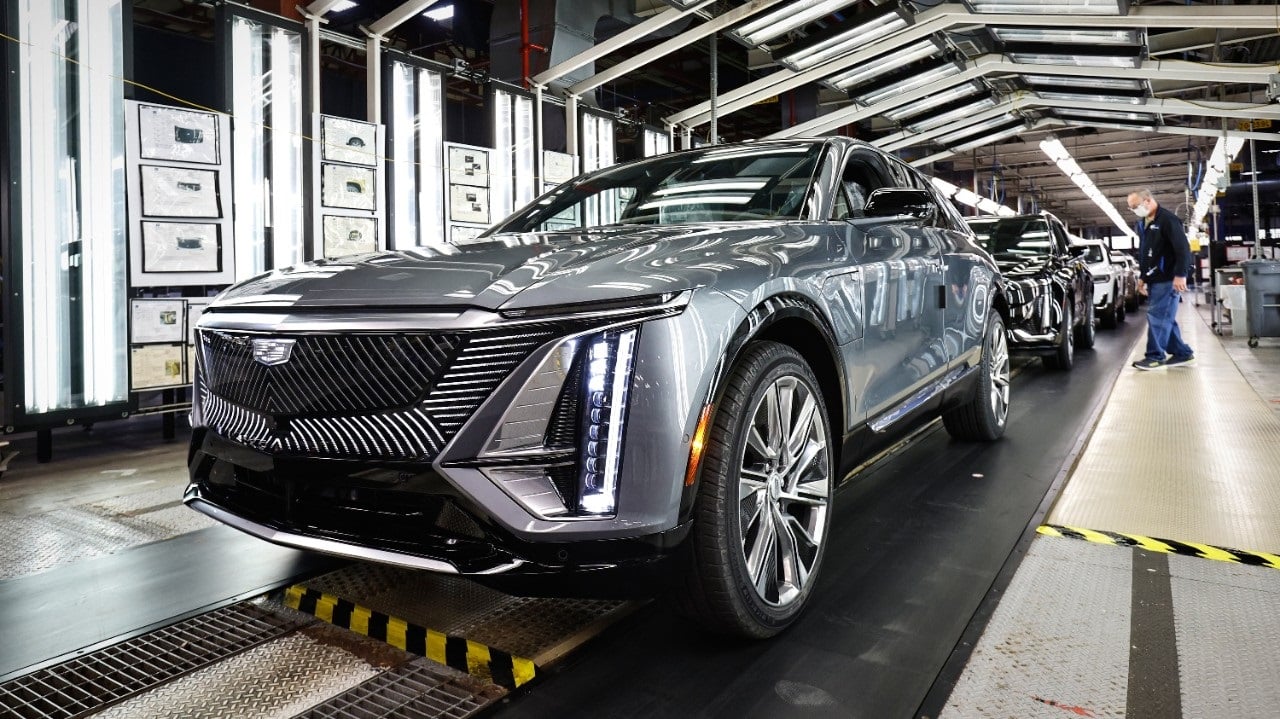 Vehicle quality standards will also be tied into executive pay.

gmauthority.com
GM will tie a large percentage of its long-term executive compensation to various electric vehicle sales volumes and launch targets, company CEO Mary Barra said Tuesday.
Speaking during GM's Q1 2022 earnings call, Barra said a "large portion," of its executive compensation will be tied to the success of its EV model lines,
CNBC
reports. This will include targets for sales volumes and product launch timing, as well as vehicle quality standards.
"At GM, our compensation has always been driven by the company's success. And no one should doubt our commitment to lead in EVs or the passion our team has for that mission," Barra said during the conference call.
Barra said more information on these EV targets will be disclosed in the automaker's proxy statement, which will be filed on Friday. This strategy is intended to entice executives to promote EVs and underscores the automaker's commitment to eco-friendly mobility solutions, Barra also said.
GM said previously that it is aiming for EVs to account for 40 to 50 percent of its annual sales volume by 2030. It also plans to cease production of most gasoline and diesel passenger vehicles by 2035.
GM recently announced an expanded tech-sharing partnership with Japanese automaker Honda, which will see the two companies collaborate to develop affordable, mass-market electric vehicles. More affordable EVs like these will be important in helping GM meet its sales targets, as many EVs the market currently offers are high-end models that regular consumers cannot afford.
"This is a key step to deliver on our commitment to achieve carbon neutrality in our global products and operations by 2040 and eliminate tailpipe emissions from light duty vehicles in the U.S. by 2035," Barra said of the Honda partnership. "By working together, we'll put people all over the world into EVs faster than either company could achieve on its own."
The first product in this new affordable GM-Honda EV model line will go on sale in 2027.