The Equinox will likely be built at the GM Ramos Arizpe in Mexico.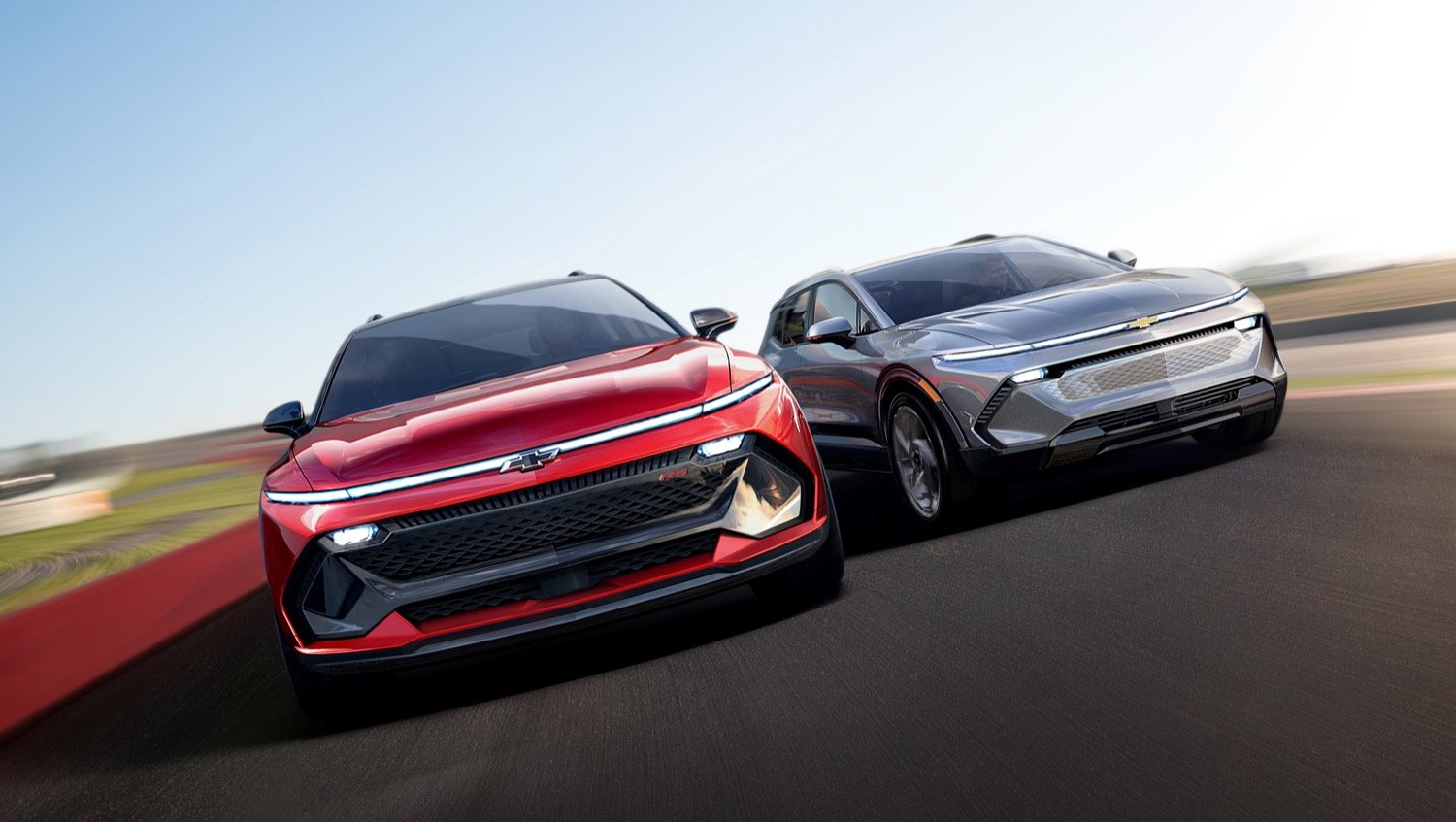 Slated to start at around $30,000 when it launches in the U.S.

gmauthority.com
GM Authority
recently reported that General Motors is beginning work at the Ramos Arizpe, Mexico plant for the production of electric vehicles starting next year at the complex. Although the automaker has not yet officially announced which EVs it plans to build at the facility, the all-new Chevy Equinox EV could be the first zero-emission vehicle made at the automaker's most strategic plant in Mexico.
According to
Zócalo
, the all-new Chevy Equinox EV will be the first next-generation product to emerge from the announced conversion of the GM Ramos Arizpe plant, which will become the automaker's fifth electric vehicle manufacturing hub in North America after the GM Lake Orion plant and the GM Factory Zero plant in Michigan, the GM Spring Hill plant in Tennessee, and the GM CAMI plant in Canada.
After reporting the details of the technical strike that GM Mexico will start from March 26th to mid-May at the Ramos Arizpe plant, located in the Mexican state of Coahuila, the local media affirms that the factory's new installations will serve to manufacture the all-new 2024 Chevy Equinox EV. The electric crossover is scheduled to launch at the end of next year.
As such, this is the first time specific and credible information has emerged about the manufacturing location of the all-new Chevy Equinox EV since the model's global debut on January 5th at the 2022 Consumer Electronics Show in Las Vegas. If materialized, the next Equinox EV would become the second all-electric vehicle to be manufactured in Mexico after the Ford Mustang Mach-E, produced at the Ford Motor Company plant in Cuautitlán.
Since the surprise announcement of the all-new Chevy Equinox EV earlier this year, the Ramos Arizpe plant has been projected as the site of choice for the zero-emission crossover for two main reasons. First, the current third-generation Chevy Equinox is one of the vehicles manufactured in that complex today, and second, in April 2021, GM announced a million-dollar investment in the plant to produce EVs starting in 2023.
Additionally, manufacturing the all-new Chevy Equinox EV in Mexico would be a key step in GM's ambitious strategy to offer it at a starting price of around $30,000 in the US market, below that of the subcompact-sized Chevy Bolt EUV. However, being an important global vehicle based on the Ultium platform, the Ramos Arizpe plant should not be the only facility in charge of manufacturing the Equinox EV, as it should eventually be produced in other GM plants, as is the case with the ICE model.